EASY ACCESS TO BUSINESS FRIENDLY FUNDING
Our firm serves as an intermediary (Not a Fund) to provide growing companies easy access to business friendly funding. We focus on emerging companies, with annual revenue between $3M and $50M, that are seeking $1M-$3.5M in growth capital. Our focus is Royalty Based Finance (RBF).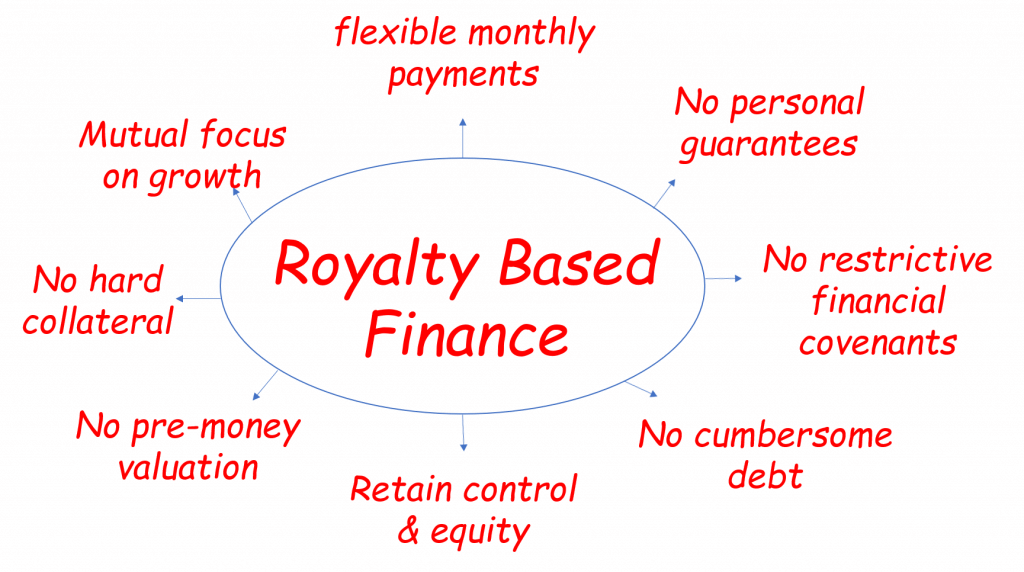 ROYALTY BASED FINANCE
Royalty Based Finance is an innovative new source of growth capital that fits between debt financing and venture capital. Your company receives growth capital in exchange for a fixed percentage of the monthly top-line revenue. Payments are flexible, no personal guarantees. The funding is non-dilutive; business owners retain equity and management control.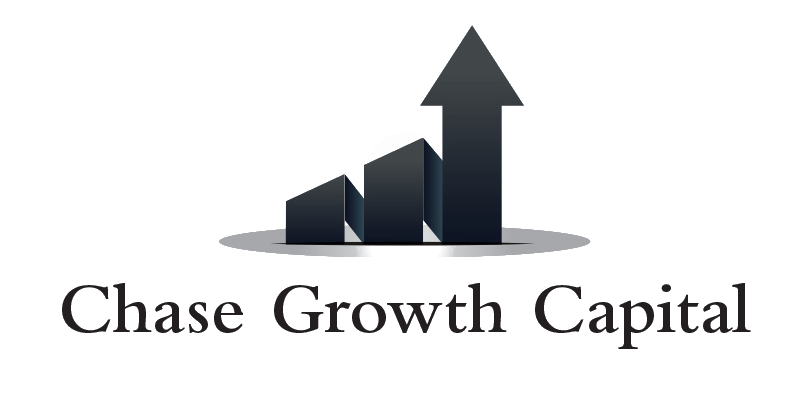 SAVE TIME & MONEY
Raising capital is a difficult and time-consuming process, especially for a growing company. We provide our clients easier access to capital at more favorable terms, so they can concentrate on running their business.
We Understand the Challenge of Raising Capital
As experienced entrepreneurs we know how complex and time consuming it is to raise capital. We have been on both sides – raising capital and providing business owners access to capital. Our understanding and experience will save you time and money.

Joel Sparber
Founder

Mr. Sparber, a UCLA graduate, is a senior sales executive with over 30 years of experience in information technology. He was in executive management with an equity position for three telecommunications start-up firms – SP Telcom, absorbed by CenturyLink, WilTel, acquired by MCI WorldCom, Vanion Telecom, acquired by an Internet service provider.
He successfully built the commercial sales and marketing organizations and implemented a solution selling process. He was an integral part of the management teams that raised millions of dollars in private equity.
Earlier in his career, he held executive sales positions with companies selling financial application software in the business enterprise market. Companies included Management Science America, CCH Computax and Computer Language Research.
His experience of operating emerging companies funded with private equity has given him insight and empathy. As a result, his focus with the firm is Royalty Based Finance – an innovative alternative to traditional private equity and debt.

Kevin Loud
Senior Advisor
Mr. Loud has over 30 years of capital and financial advisory experience, including 18 years as principal and over 12 years as investment banker. He has successfully co-founded 4 start-up firms, 3 in telecommunications and an investment bank.  Prior to Founding Clear Growth Capital, Mr. Loud served as a Senior Managing Director at Windstone Capital Partners,
on the Capital Markets Desk, serving small to mid-sized commercial accounts in the southwest. Prior to that, he held senior executive positions at Vanion, Internet Commerce & Communications, Qwest, WorldCom and Vyvx Telecom. Additionally, Mr. Loud has served on Boards with private investors as well as institutional investors.
Mr. Loud holds a B.A. in Economics from UCLA'77 and an MBA from the Mason School of Business at William & Mary'79 graduating Beta Gamma Sigma. Mr. Loud is registered with FINRA (formerly NASD) and has a series 7, 63, and 79 securities license.

Chris Phillips
Senior Advisor

Mr. Phillips is a successful entrepreneur and veteran of the Internet and telecommunications industries, He has 12+ years in ISP and CLEC operations and management.  He has leadership and executive level experience as Founder, CTO, and VP Operations.  Chris is a unique individual that possesses both engineering level technical expertise in a
wide range of telecom and IT technologies and has a proven track record in developing, launching, marketing and selling innovative enhanced products and services to enterprise, SMBs and vertical market segments. 
 Mr. Phillips is a graduate of Brigham Young University with a B.A. in Linguistics & Computer Science.
WE LOOK FORWARD TO HELPING YOU GROW YOUR BUSINESS
Our total funding solution will save time, money and allow you to focus on growing your company